feel beautiful on the inside and out With Our Salon & Spa Services
we exlusively use L'ANZA Healing Haircare products, Aveda skincare, bodycare, and makeup, and borboleta beauty lash products
You're in great hands with our stylists!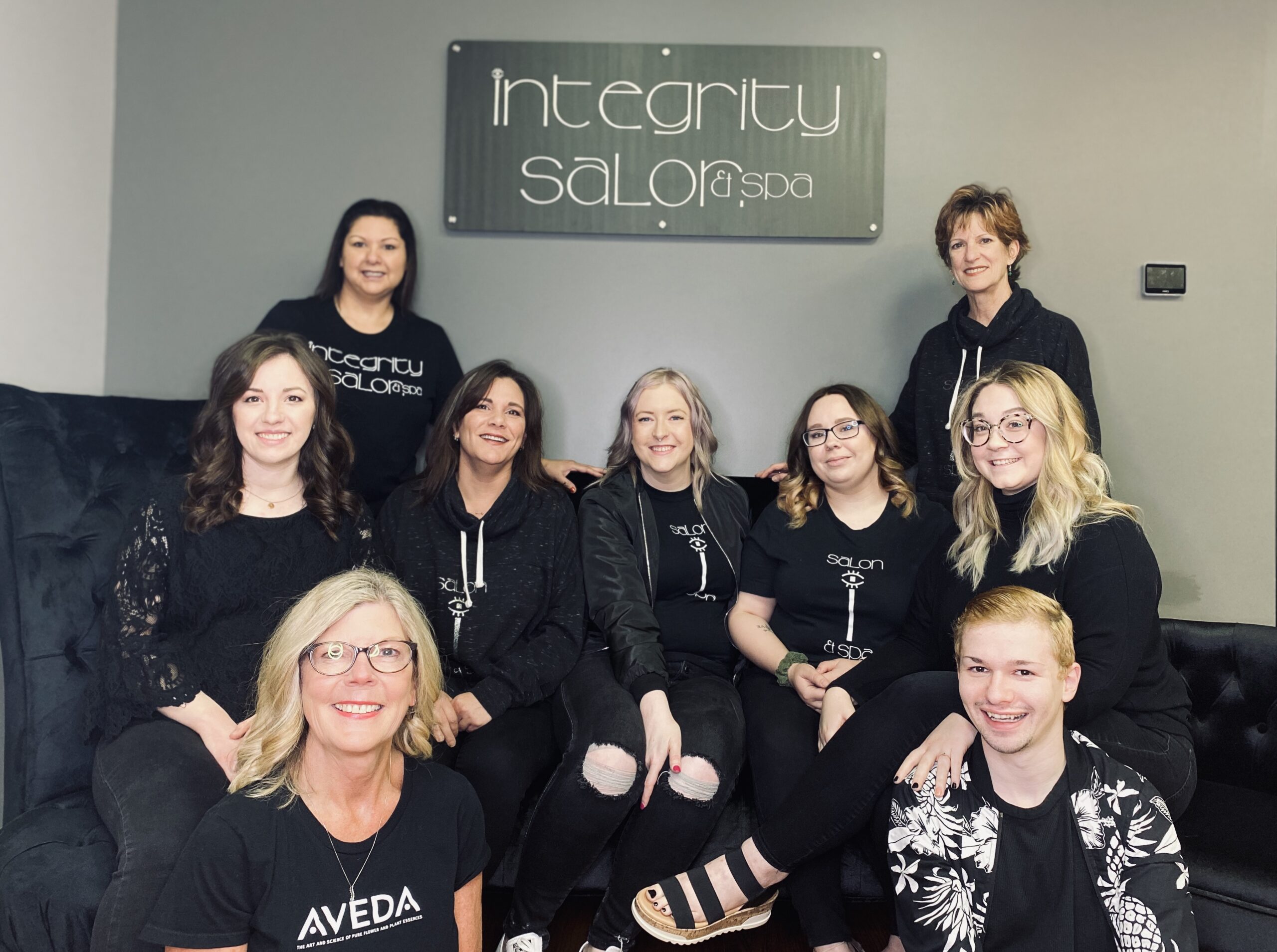 L'ANZA Healing Center, Aveda Spa, & Borboleta Beauty Exclusive Partner
Giving you award winning products for your hair and beauty needs.
Integrity Salon & Spa has recently become a L'ANZA Healing Center Salon, exclusively using only L'ANZA Healing Haircare Color and Products on our guests. We provide our guests with superior services by coupling an attentive staff that is focused on your needs with Healing and Cruelty Free Haircare Products. We believe in the power of continued education, and our stylists frequently attend classes to learn new, and exciting skills to better serve our clients.
We exclusively use AVEDA body and skincare products in our spa, using their signature aromas which guarantee a top knotch relaxing experience.
We are also a Borboleta Beauty Exclusive Partner Salon, which is one of the nation's top brands in lash extensions!
We invest in our products and stylists, so they can invest in you!
We ask that all guests arrive promptly to all appointments. If a guest arrives 15 or more minutes past their scheduled appointment time, the appointment may have to be rescheduled in courtesy of other guests. This may result in a 50% charge for the missed service before rebooking.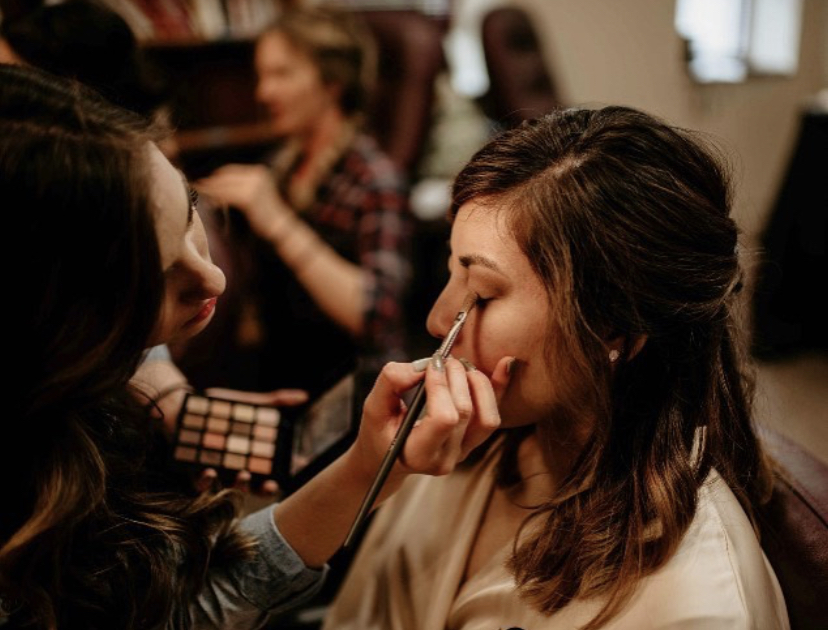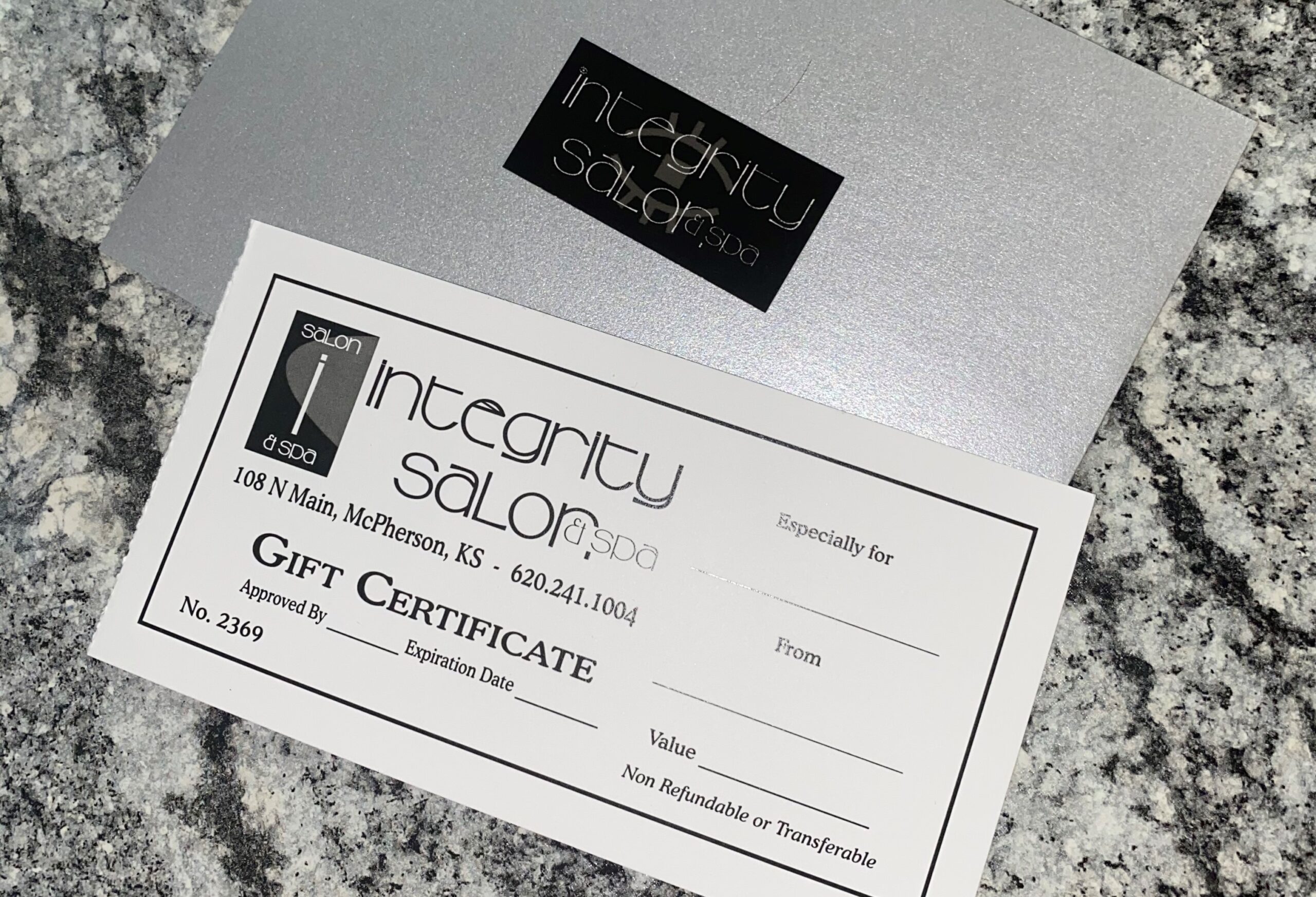 Available for services and/or retail products. Gift certificates are not replaced if lost or stolen, and are not redeemable for cash, and are nonrefundable.